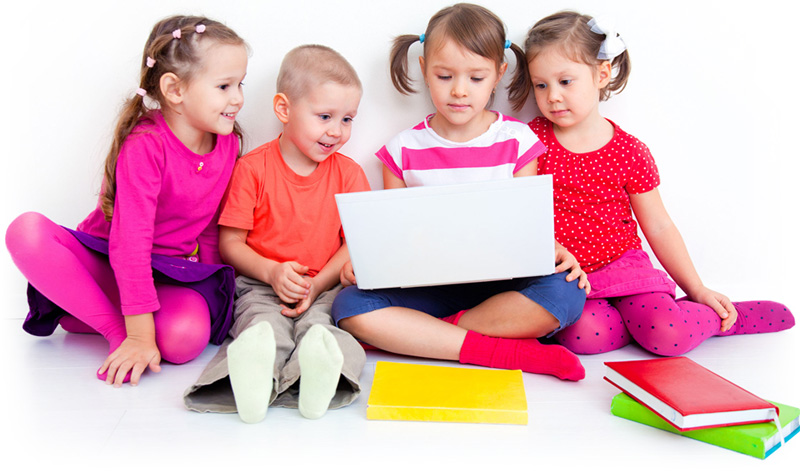 Selecting an ABA Provider
When selecting an ABA provider it is important to select a qualified provider. The following link describes characteristics that you should look for in an ABA provider.
http://www.apbahome.net/downloads/AutGuidelines.pdf
https://www.bacb.com/aba_guidelines_for_asd/
Our Licensed Behavior Analysts (LBAs) caseloads average about 10 clients. This caseload is within the BACB's recommendations and allows our LBAs to fully commit to each case. We are able to monitor, evaluate, and update each child's programs on a regular basis. The LBAs are able to respond to crisis situations quickly and designate additional time to any case that my require a closer look. We also communicate daily with parents and provide hands on training for parents/teachers to ensure that each child's skills generalize to the home and school settings.
Signs of Autism
If your child has not been formally diagnosed and you suspect he may have a developmental delay, the M-CHAT is a helpful screening tool for children ages 16-30 months that assesses the risk for Autism Spectrum Disorder. You can access the M-CHAT at the following website:
Please note that this screening tool should only be used as a reference. Within Reach does not receive the results of this assessment. You should speak with your pediatrician or contact a Licensed Psychologist for further assessment for ASD.