Some helpful documents for your Student – Please print and bring them with you
Emily Bellaci, LBA, BCBA • Masters in Behavior Analysis • Director
Emily received a Bachelor of Science in Psychology from Louisiana State University. She went on to the University of Houston – Clear Lake, where she received her Master of Arts in Behavior Analysis. Emily has worked with children diagnosed with autism spectrum disorders in a variety of settings including school districts, clinics, and homes. She has extensive experience creating and implementing behavior change and skill acquisition programs. As a native New Orleanian, she recognized the immense need for ABA services in the area. So, she returned home and is very excited to be able to provide one-on-one therapy and the only ABA preschool in the area. She remains active in her community and is currently the chair of the Louisiana Behavior Analyst Board. To continuously spread the knowledge of ABA and the importance of early intervention, she conducts workshops, gives presentations on data driven procedures to peers, and actively supervises a number of individuals pursuing their BACB certification.
Please contact our office to schedule an information session and tour!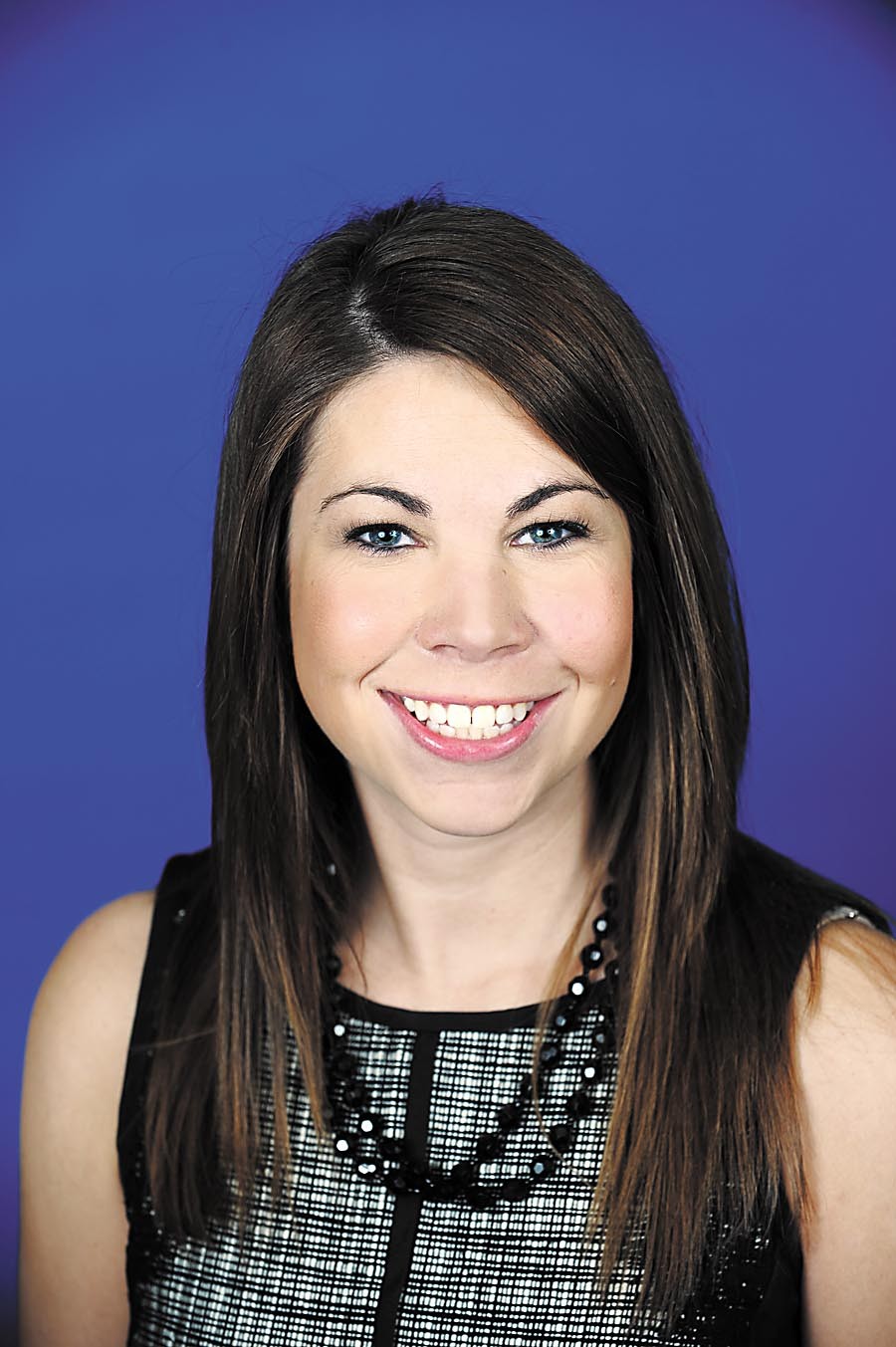 Jena graduated from Louisiana State University in 2013 with a Bachelor of Arts in Communication Disorders and a minor in Psychology. While attending LSU, Jena worked as a ABA line technician and a preschool aide for group speech therapy at a Baton Rouge clinic serving preschool-aged children with autism and developmental delays. Jena moved back to New Orleans after graduating from LSU and joined the Within Reach team in August of 2013. While working at Within Reach, Jena obtained her Master's degree from the University of West Florida in Exceptional Student Education with a concentration in Applied Behavior Analysis. She received her Board Certification in February of 2016. Jena has worked in clinic, home, and school settings with children ranging from 1-6 years of age.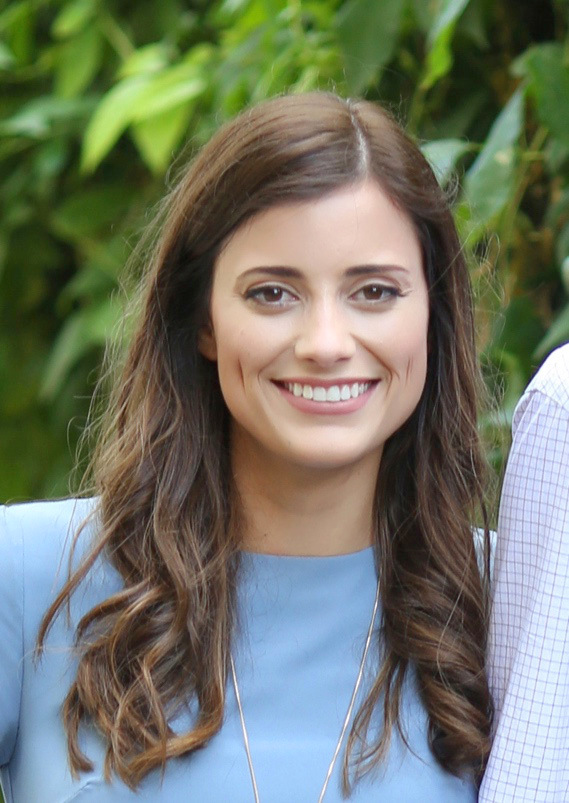 Jenny Anderson, LBA, BCBA
Jenny graduated from Purdue University in 2010 with a Bachelors of Science in Speech, Language, and Hearing Sciences. She worked as a line technician with teenagers and adults with Autism in the Chicagoland area, and from there was inspired to pursue a Masters in Applied Behavior Analysis. She moved to New Orleans in 2013 and completed her BACB supervision in 2014. In the spring of 2014, she received her Masters of Arts in Applied Behavior Analysis from Ball State University, and later received her Board Certification in November of 2014. She currently supervises individuals pursuing their BACB certification. She seeks out continuing education opportunities related to client needs, and enjoys attending conferences to learn about up-to-date ABA practices.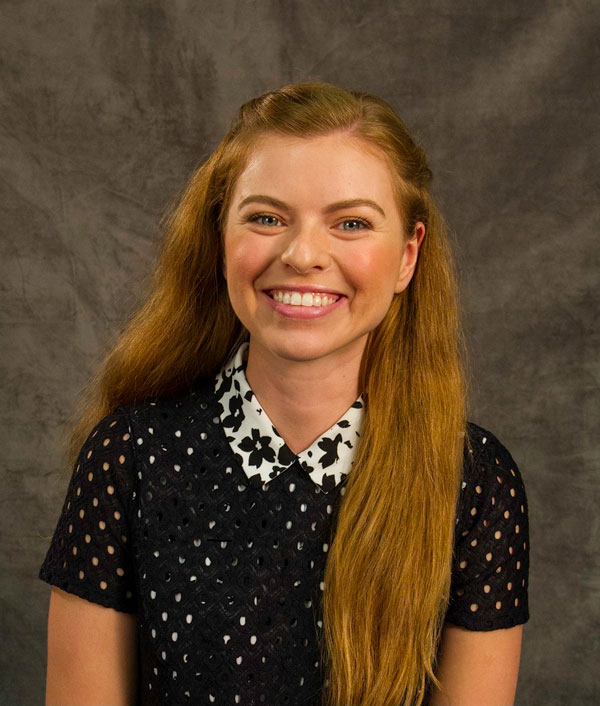 Caroline Quaid, LBA, BCBA
Caroline graduated from Tulane University in 2012 with a B.A. in Psychology and Early Childhood Education. While enrolled in her undergraduate studies, Caroline worked with children with ASD in a variety of school settings before beginning work as a line technician at Within Reach in June of 2011. Although born and raised in New York, Caroline decided to stay in New Orleans following graduation and earned her M.S. in Psychology from Tulane in May of 2015. She received her Board Certification in August of 2017. Caroline is passionate about providing high-quality early intervention services, building strong relationships with clients and their families, and sharing her passion for ABA with members of the community. She has a special interest in working with children who struggle with food selectivity, and has undergone training at the University of Nebraska Medical Center Monroe-Meyer Institute in their Pediatric Feeding Disorders program.